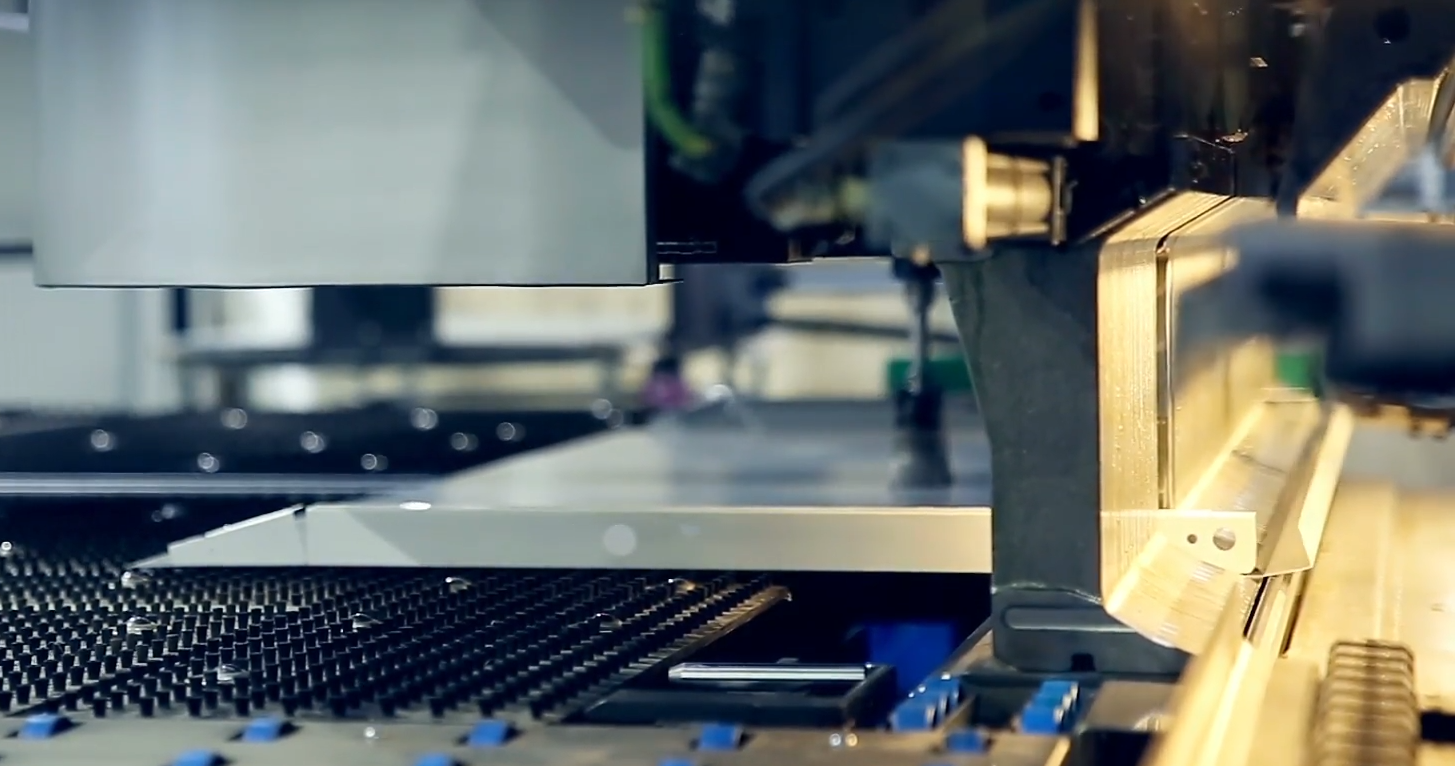 TRIPLE R BYPASS OIL CLEANERS
For all industrial fluids like hydraulic oil, lubrication, engine and turbine oil and even Diesel Fuels.
TRIPLE R is changing OIL FILTRATION into OIL CLEANING thanks to its ability to remove all pollutants. Solid PARTICLES, SLUDGE, VARNISH and WATER. This unique feature is an important added value that allows an important oil life extension, while reducing oil related maintenance costs and production stops by up to 80%.
Perfect to reach your Total Productice Maintenance (TPM) targets and support your company's sustainability goals.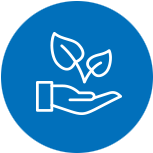 THE BEST @ LOW COST
__________
Triple R filters use cellulose-based cartridges for removing all oil impurities. Our elements have the lowest dirt-removal-cost-ratio in the industry.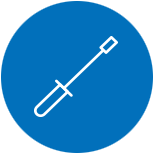 EASY TO INSTALL
__________
TRIPLE R bypass filters can easily be added to existing installations, or integrated in OEM-serial productions. Install TRIPLE R in a bypass loop or off-line.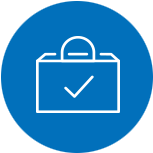 RENTAL & SERVICES
__________
TRIPLE R systems can be purchased, or rented on a daily basis, for a quick service action or damage control. Contact your local authorized distributor.
VARNISH & SLUDGE
When you are operating machinery running on oil, sooner or later you will have to face failures caused by oxidation by-products. TRIPLE R oil cleaners have been designed to remove all oxidation by-products, like varnish and sludge. This is where traditional filters fail.
THAT MAKES TRIPLE R THE MOST COST EFFICIENT SOLUTION FOR REMOVAL OF VARNISH & SLUDGE.
Optimize efficiency and reliability of your machines today!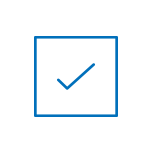 Reduce production downtime
Impurities in the oil of hydraulic and lubrication systems cause up to 80% of all machine breakdowns and production stops.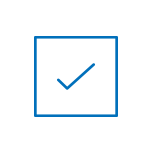 Remove particles + sludge & varnish + water
Triple R bypass oil filters perform total oil cleaning by removing solid particles, sludge, varnish and water from all industrial oil types.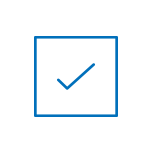 Low cost, high efficiency filtration
Triple R filters use a patented low cost micro filtration technology to remove impurities other systems cannot even detect.

SOLUTION ADVISORY
__________
Our advisors have a broad understanding of a wide range of production processes. We can help you to solve any oil impurity-related challenge and have laboratory facilities to analyze your oil samples.

OIL SAMPLE ANALYSIS
__________
Oil analysis are the backbone of every oil management system. We can help you with full detailed oil analysis reports, including particle count according to ISO 4406 and NAS 1638.

CUSTOM-MADE ENGINEERING
__________
We build and install engineered filter solutions to integrate Triple R bypass filters to your production process. Digital monitoring systems can provide you with constant data about your oil quality.
All our customers are excited about Triple R...
Companies in more than 50 countries use Triple R bypass oil cleaners. Meet our customers.